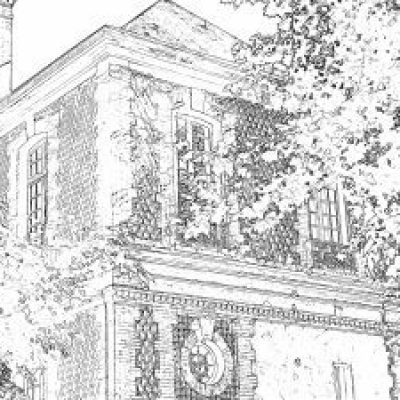 The Center for Mathematical Morphology is the image processing laboratory of Mines ParisTech. Our research activity is centered on image processing and more particularly on the development of mathematical morphology:
Theoretical basis of mathematical morphology,

Software or hardware architectures for the rapid implementation of these tools.
Three major application themes:
Biomedical applications

Materials and physics of heterogeneous media

Industrial control and system.
Director: Etienne Decencière Ferrandière
Secretary: Anne-Marie De Castro